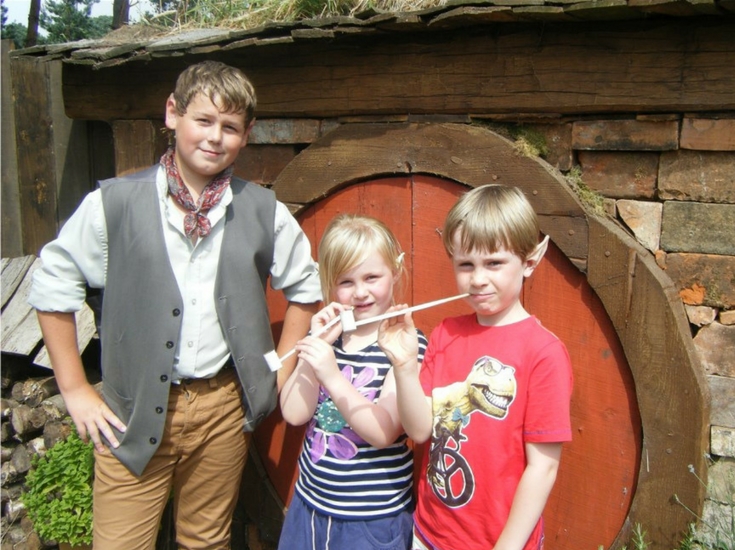 Plans for 2020 are in full swing
Tuesday 19 November 2019
At West Stow Anglo-Saxon Village we are lucky enough to have a year round list of events and activities. We have been busy planning ahead for 2020 and are pleased to announce that our spring events are live on the What's On West Suffolk website.
Throughout the colder months, and into the spring, visitors can enjoy talks and see re-enactments, as well as explore the village and museum itself.
We will be celebrating 1600 years since the first English settlement in January, before bringing back the popular Ice Age Art event at the beginning of February.
Ring Quest returns, bigger and better than ever, during February half term. As well as the Ring Quest trail, there will be the huge spiders of Mirkwood and a dragon guarding its treasure. Visitors will be able to complete the quest and find the rings and runes to save Middle Earth.
Then we will have The Greatest Knight illustrated talk in March about little known but greatest knight, William Marshal. He was involved with the 1215 Magna Carta and held off the French invasion of 1217.
The Neanderthals and Us event on the 28 March reveals just how close we are to the Neanderthal people and introduces the very latest archaeological techniques.
To find out more about our spring 2020 events, keep an eye on the What's On West Suffolk website.