Wellbeing Weeks at West Stow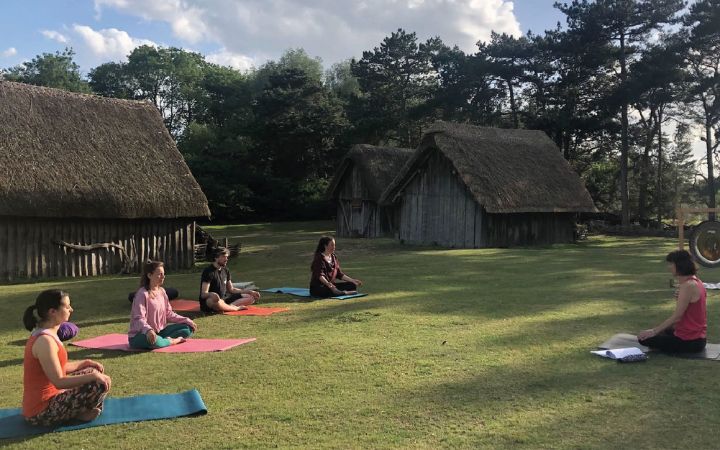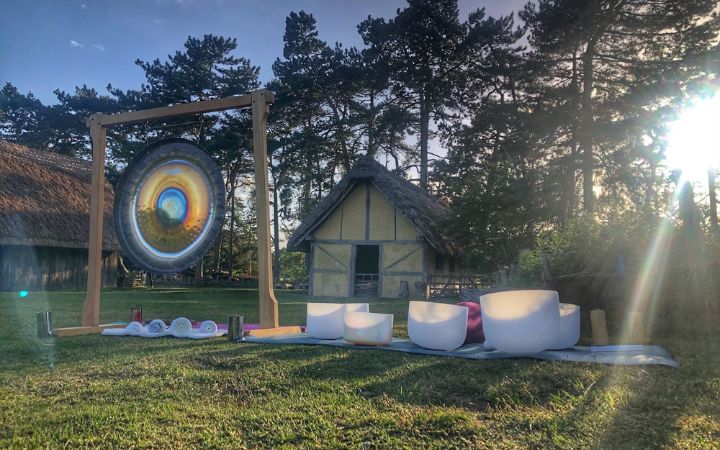 Welcome to 'Wellbeing Weeks at West Stow', a series of outdoor wellbeing activities hosted by local practitioners in the unique setting of West Stow Country Park this Summer.
Funded by the Heritage Lottery Fund as part of the Brecks Fen Edge and Rivers Landscape Partnership, these sessions will help you leave behind the stresses of the world and encourage you to unwind while you soak up the beautiful landscape.
No experience is necessary, and yoga mats are provided if you don't have one. All you need to do is turn up, and relax!
Early Morning Yoga Flow at West Stow
Saturday 9 and Saturday 30 September at 8am
Join us at West Stow Country Park for an early morning yoga flow to start your weekend.
A hatha influenced, moving yoga session combining movement with the breath to calm and energise ready for the day ahead.
Suitable for all levels of yoga experience (beginners welcome).
Over 18's only.
More information or to book Early Morning Yoga Flow.
Sunday Slowdown - Restorative Yoga at West Stow
Sunday 3 September, Sunday 1 October and Sunday 19 November at 4pm
Join us at West Stow Country Park for Sunday Slowdown; wind down your weekend in the best possible way with Restorative Yoga, Rebalancing Breathwork and Relaxing Meditation with Yoga with Tracey.

Opening the body, breath and mind naturally and progressively to invite space within will create the perfect environment to promote deep physical and mental relaxation.

Our gentle movement and breath practices will soften the pathways within to free tension, blocked energies or feelings of being 'stuck' within the physical and energetic body.

We will soothe the nervous system, balance hormones, rest muscles and calm the mind - connecting to our inner peace and stability. We can step off the mat refreshed and enabled to step into the week ahead.