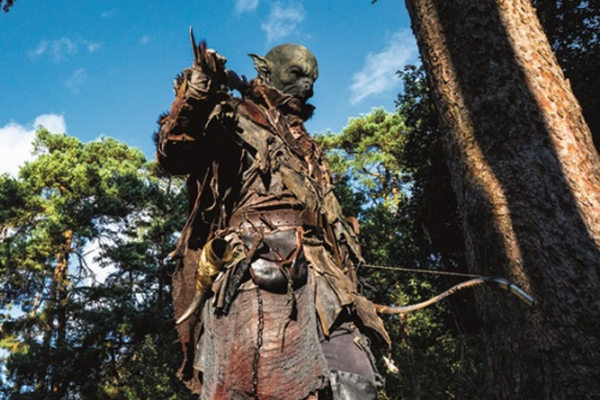 Ring Quest Returns – February Half-Term 2023
Wednesday 25 January 2023
The popular Lord of the Rings themed family challenge is back for February half-term (Saturday 11 - Sunday 19 February).
This event is all about the quest and this year there will be a new route in the park with new clues to decode.
Visit the Ring Quest displays, the Hobbit Hole and Mirkwood where there are the huge spiders waiting for you.
See the enormous dragon guarding its treasure.
Meet Halbarad the Ranger of the North and try your hand at archery; you may even meet a friendly Orc.
Complete the Ring Quest and find the rings and runes to save Middle Earth!
An unmissable family event this February half term!