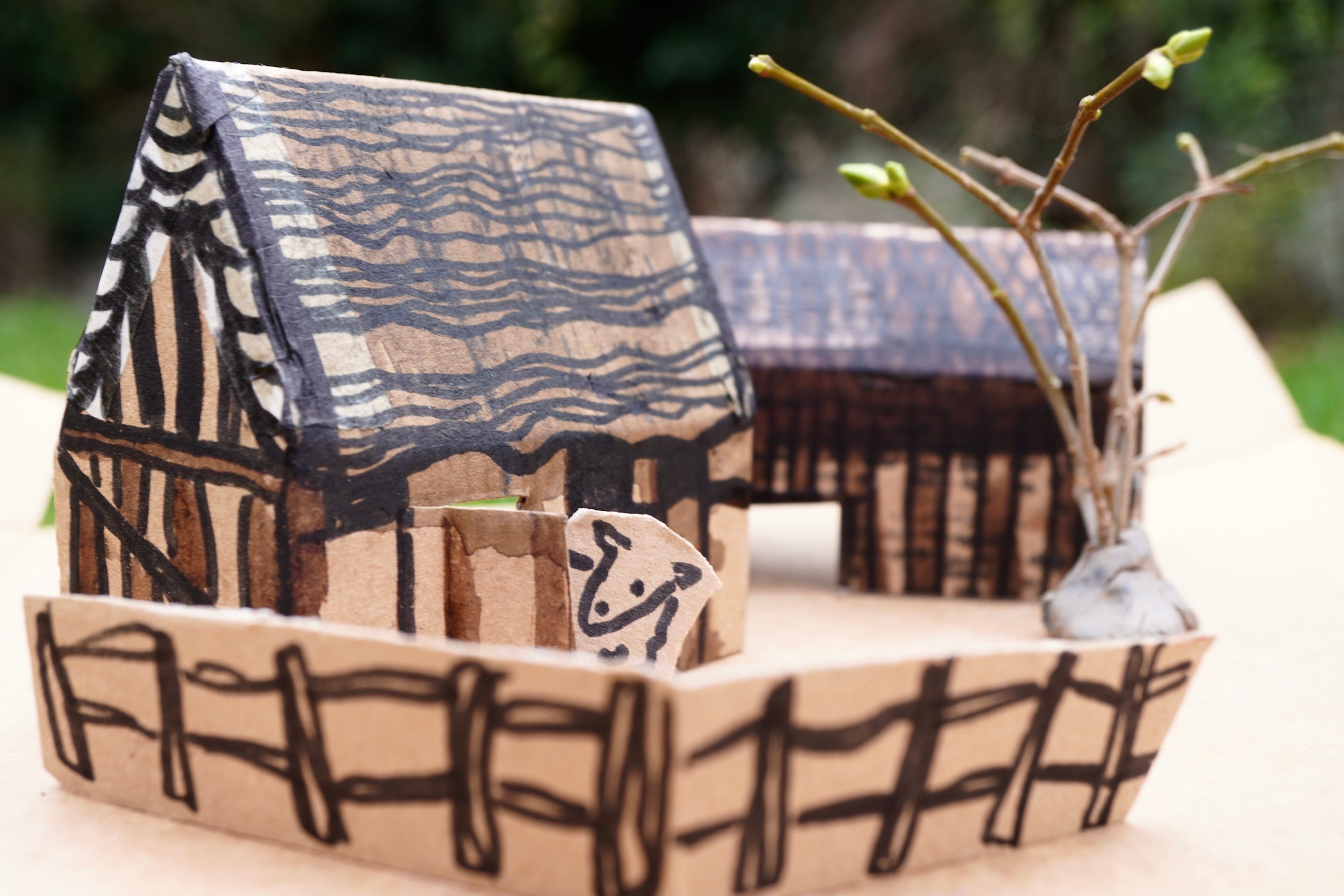 West Stow: A Celebration
Tuesday 15 March 2022
More than 50 years after the excavation ended, West Stow continues to unearth the past about our Anglo-Saxon ancestors…
Visit West Stow for our free entry weekend on Saturday 26 and Sunday 27 March and come face to face with one of the Anglo Saxons who was buried here!
In 1969, archaeologists excavating at West Stow discovered the first of two burials in the Anglo-Saxon settlement. The skeletal remains of the young man from Grave 1 have remained in the care of the Natural History Museum since 1969. His skull was complete enough for facial reconstruction, and West Stow commissioned Face Lab, a forensic and archaeological research group at Liverpool John Moores University, to complete the reconstruction.
All will be revealed at our free entry weekend,
West Stow: A Celebration! 
This weekend, on Mother's Day weekend no less, is also a chance to find out more about West Stow, our history and our collections, to hear what we have planned in the near future, and to meet the team and volunteers for talks, tours, and family activities.
The wonderful Rojo Arts will be leading Anglo-Saxon themed crafts in the marquee – join them and make Anglo-Saxon houses out of recycled cardboard and natural materials including foraged inks!
You can also see members of re-enactment group Stowacynn, and of course enjoy exploring the Anglo-Saxon Village and Museum.